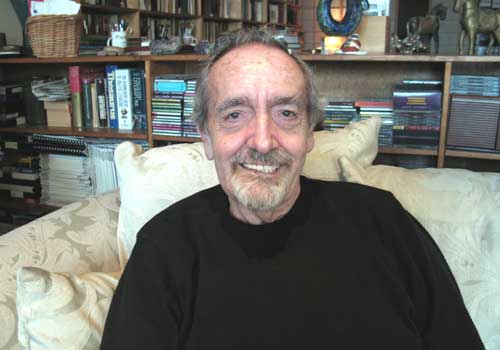 Clive Barnes - Dance / Drama Critic

Clive Barnes is the dance and senior theater critic for the New York Post and Senior Consulting Editor of Dance Magazine. A contributor to Dance Magazine since 1956, he is a reviewer and author of the monthly column "Attitudes." Born in London and educated at Oxford University, Mr. Barnes began his career in the United States as a dance (1965-77) and chief theater critic (1967-77) for the New York Times. He joined the New York Post in 1977.

A noted writer, journalist, television producer, commentator, and lecturer, Mr. Barnes has been writing about dance and theater in the United States and Great Britain for more than 50 years. Queen Elizabeth II made him a Commander of the British Empire in 1975, and he was appointed a knight of the Order of Dannebrog in 1972.

Mr. Barnes is the author of Inside American Ballet Theatre (1993), Best American Plays (1993), Nureyev (1983), and New York Times Directory of the Theatre (1973). He also wrote the commentary for Jack Mitchell's Dance Scene USA (1967).