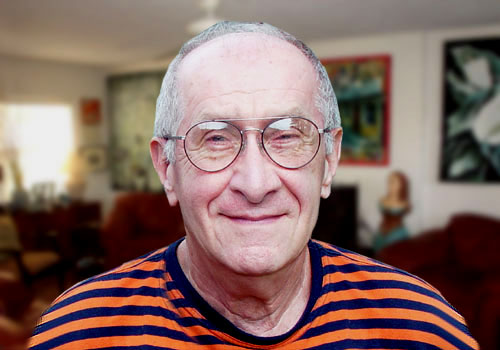 Robert Pavlik - Life and Business Partner of Jack Mitchell

Robert Pavlik was born and raised in McKeesport, Pennsylvania. In 1957 he moved to New York City. Through a mutual acquaintance he met Jack Mitchell. Within weeks they were sharing a new double apartment on Manhattan's upper east side with sufficient space for a studio, darkroom and living.
Robert became Jack's business and life partner, handling all of the business and management aspects of Jack's career, freeing him to focus on his art. In late December of 1995 they moved to New Smyrna Beach, Florida, where they share, in semi-retirement, a beautiful 4 bedroom house.